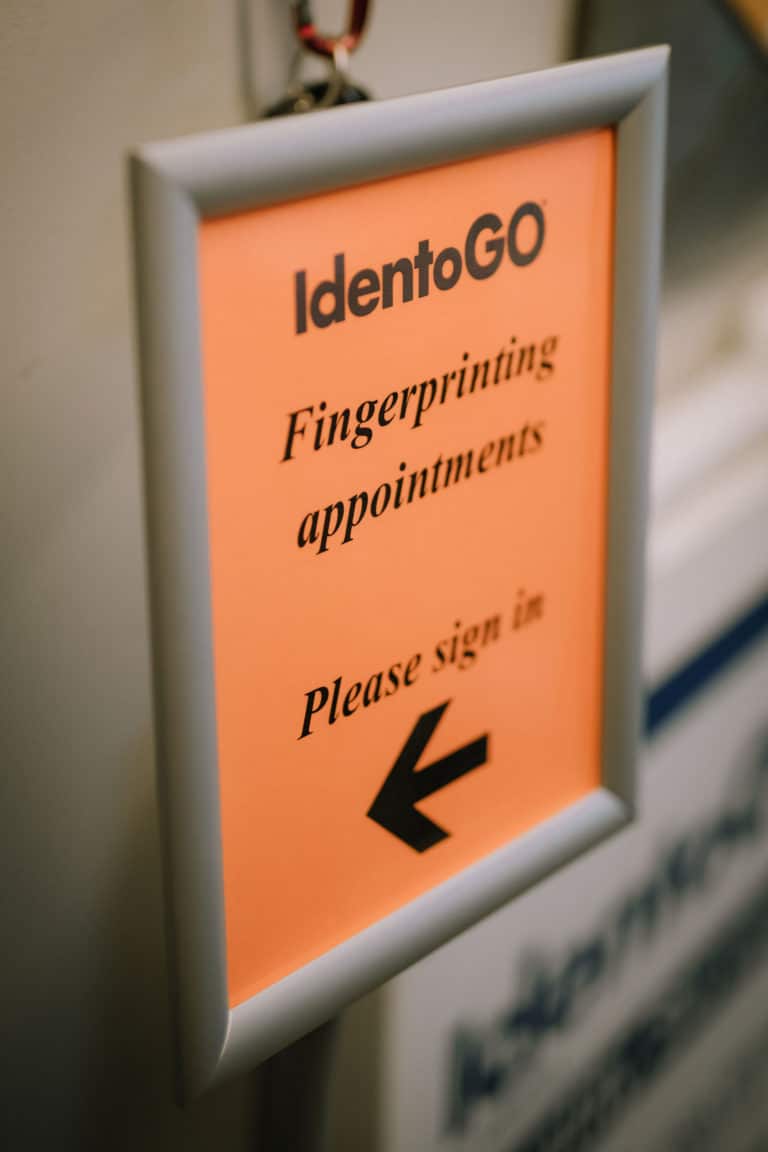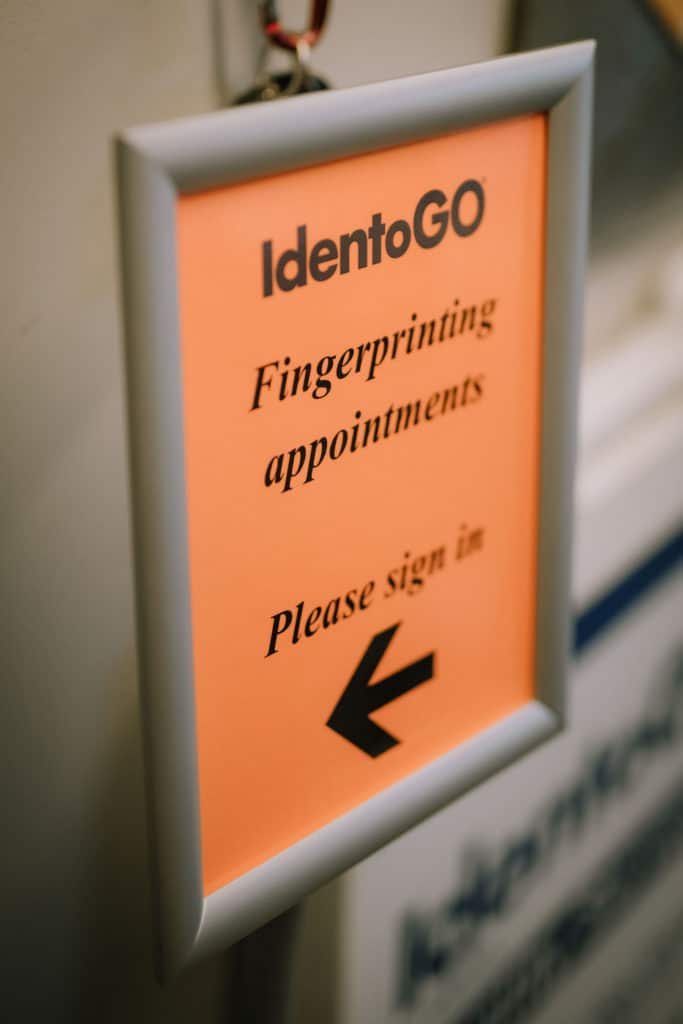 Appointments & MASKS ARE Required
Fingerprint Cards
Fingerprinting Services for Background Checks. Service guarantee that has state and federal approval. By appointment only. Call to schedule.
Hazmat Endorsement
A threat assessment for any driver seeking to obtain, renew and transfer a hazardous materials endorsement on a state-issued commercial driver's license.
TWIC
A threat assessment for the Transportation Worker Identification Credential (TWIC®) program which includes workers who access secure areas of the nation's maritime facilities and vessels.
TSA PreCheck
An expedited security screening program for travelers traveling domestically within United States with smarter security and a better air travel experience.
Passport Photos
Get two perfectly sized, professional quality photos printed in compliance with government passport regulations.
Notary
State of Alaska Notary. Fast and friendly service. We charge $15 per document.