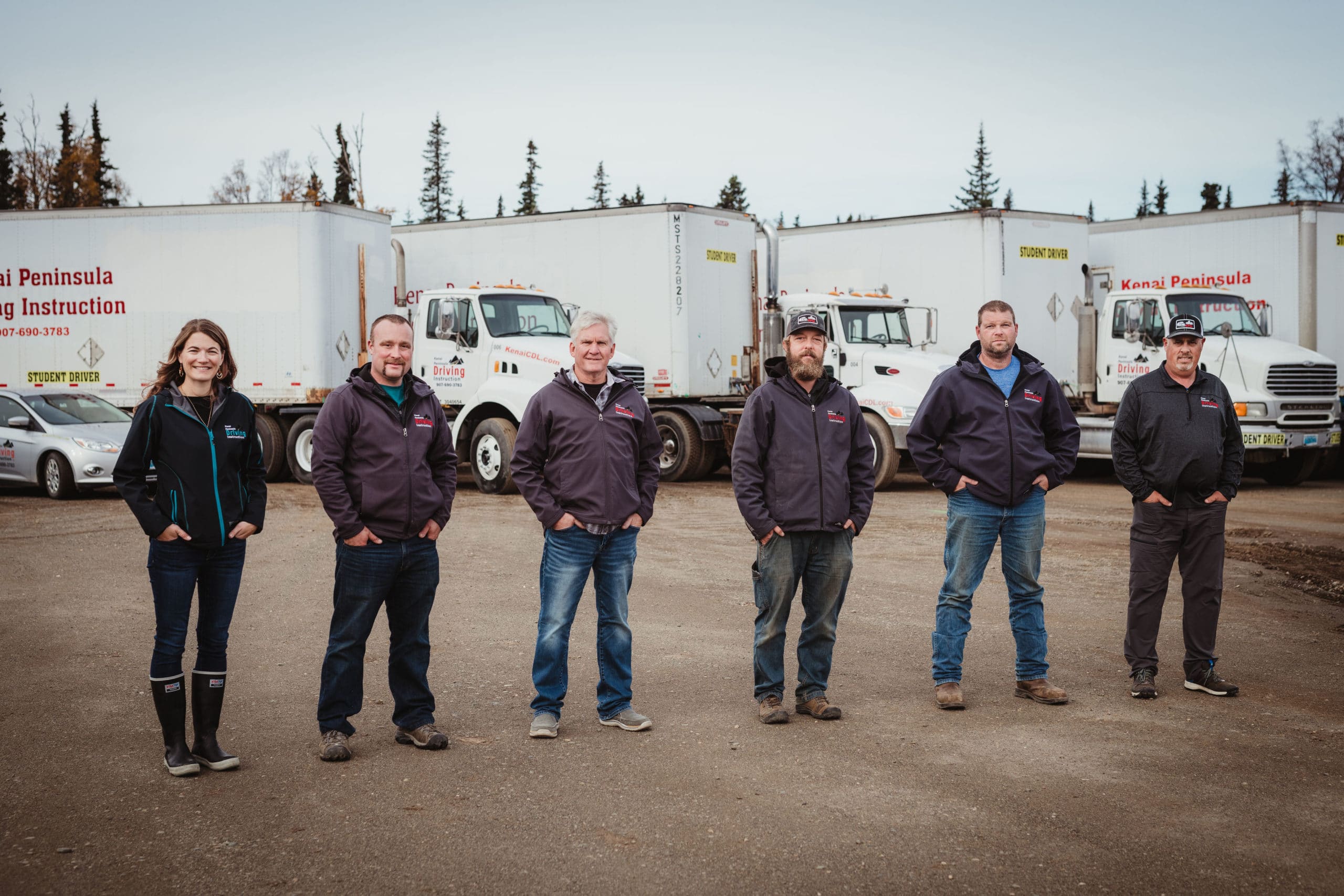 Meet Our Amazing Team
KPDI is conveniently located in the Kenai Peninsula Economic Development District. Our one-acre secured lot allows for dedicated, uninterrupted instruction – and our multiple classrooms cater to groups of all sizes. Our focus is on delivering an exception experience through our professional DCL instruction team.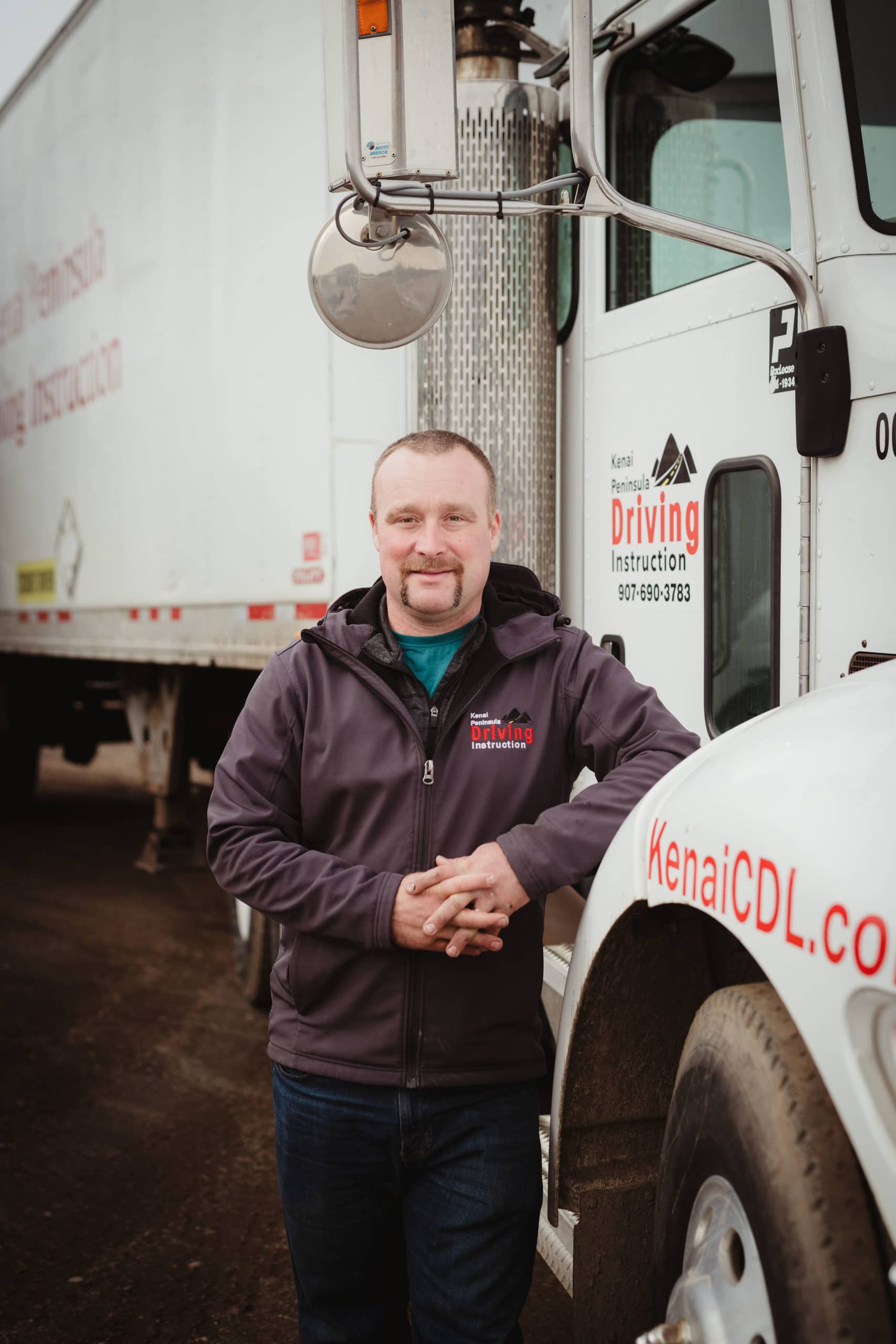 Alex Douthit
Owner / Instructor / Examiner
Alex is the Kenai Chamber of Commerce's 2017 Young Entrepreneur of the Year Award! Alex is the owner of KPDI. He has a background in law enforcement and DARE education. His experience of over four years as a driver trainer instructor for the world's leading oilfield makes him a top notch driving instructor. Alex is a commercial driving instructor/examiner. Alex is a second generation Alaskan and has lived in Kenai nearly his whole life. He & his wife Sarah have four children and enjoy camping, fishing and hunting in Alaska.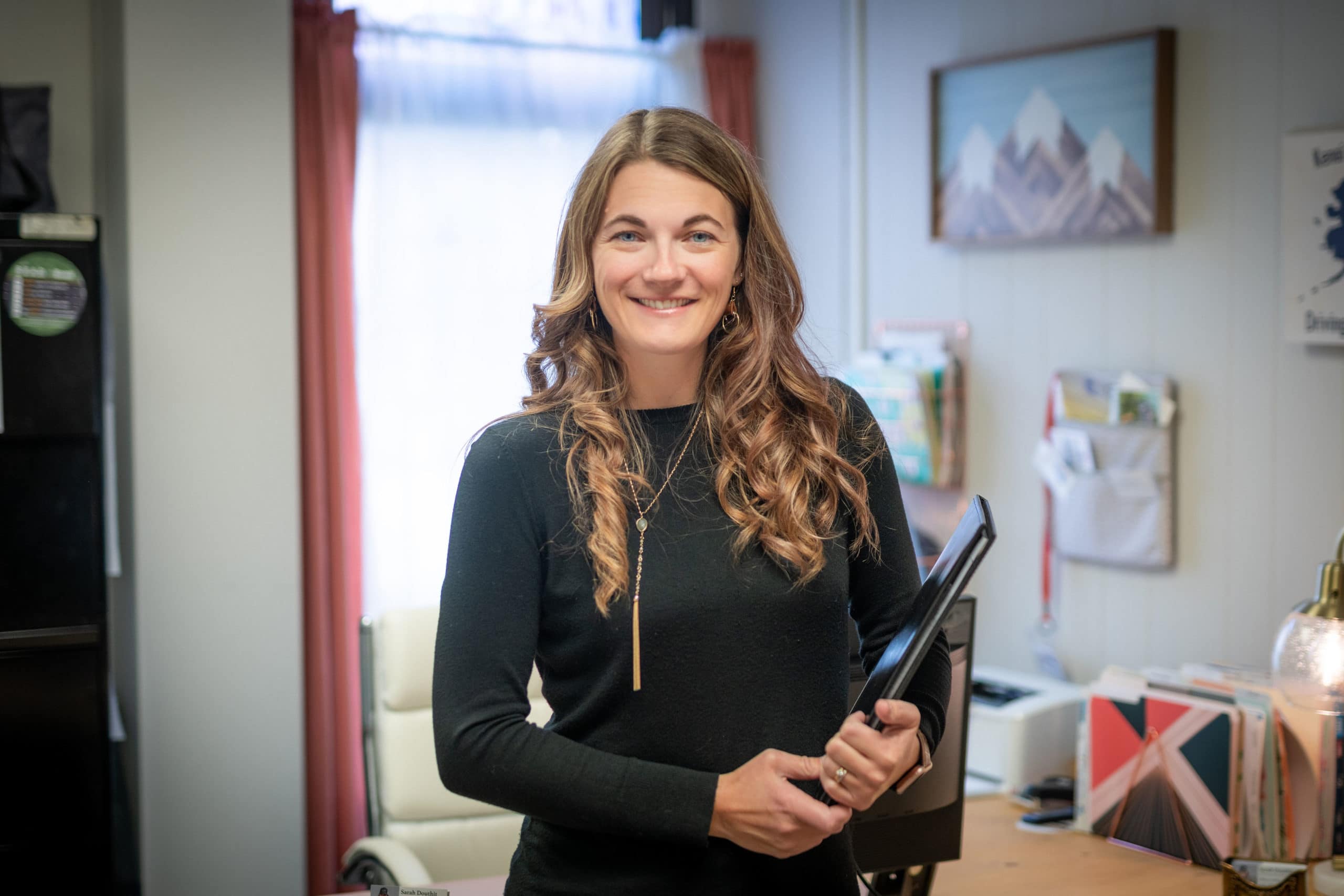 Sarah Douthit
Enrollment Specialist/Accountant
Sarah is KPDI's student enrollment specialist and accountant. She is also a New Driver Examiner. Sarah is Alex's wife and together they have four children. Her goal is to help students through the enrollment and funding process. She shares Alex's passion for student success! In her spare time she enjoys camping, snowmachining and making hand cut leather earrings.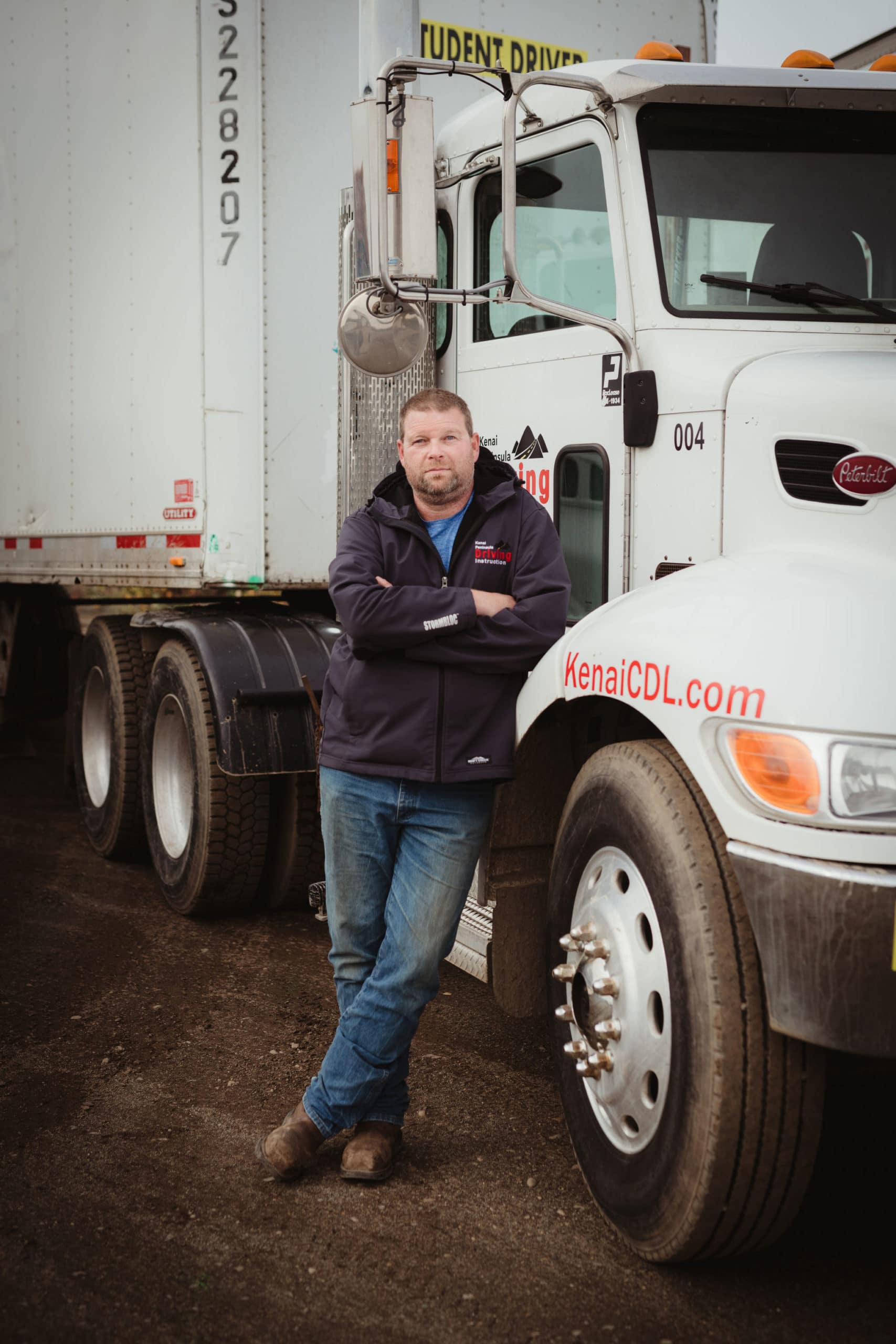 Jason Hupp
Lead Instructor/ Examiner
Jason Hupp is an Air Force Veteran and moved to the Kenai Peninsula in 2012 from Oregon with his wife and sons. He has been a commercial driver for over 20 years and is KPDI's lead instructor.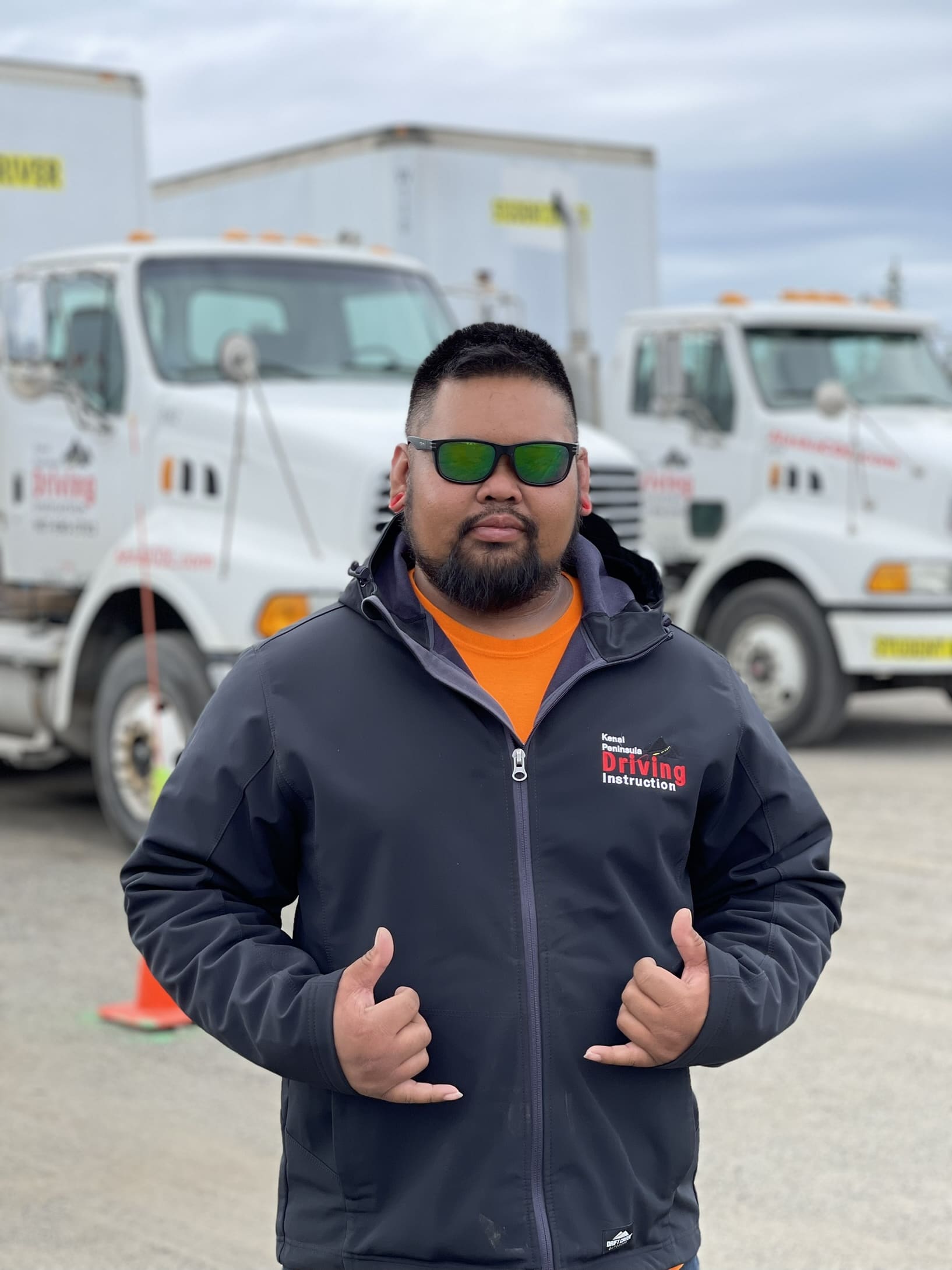 Melvin Tolentino
CDL Instructor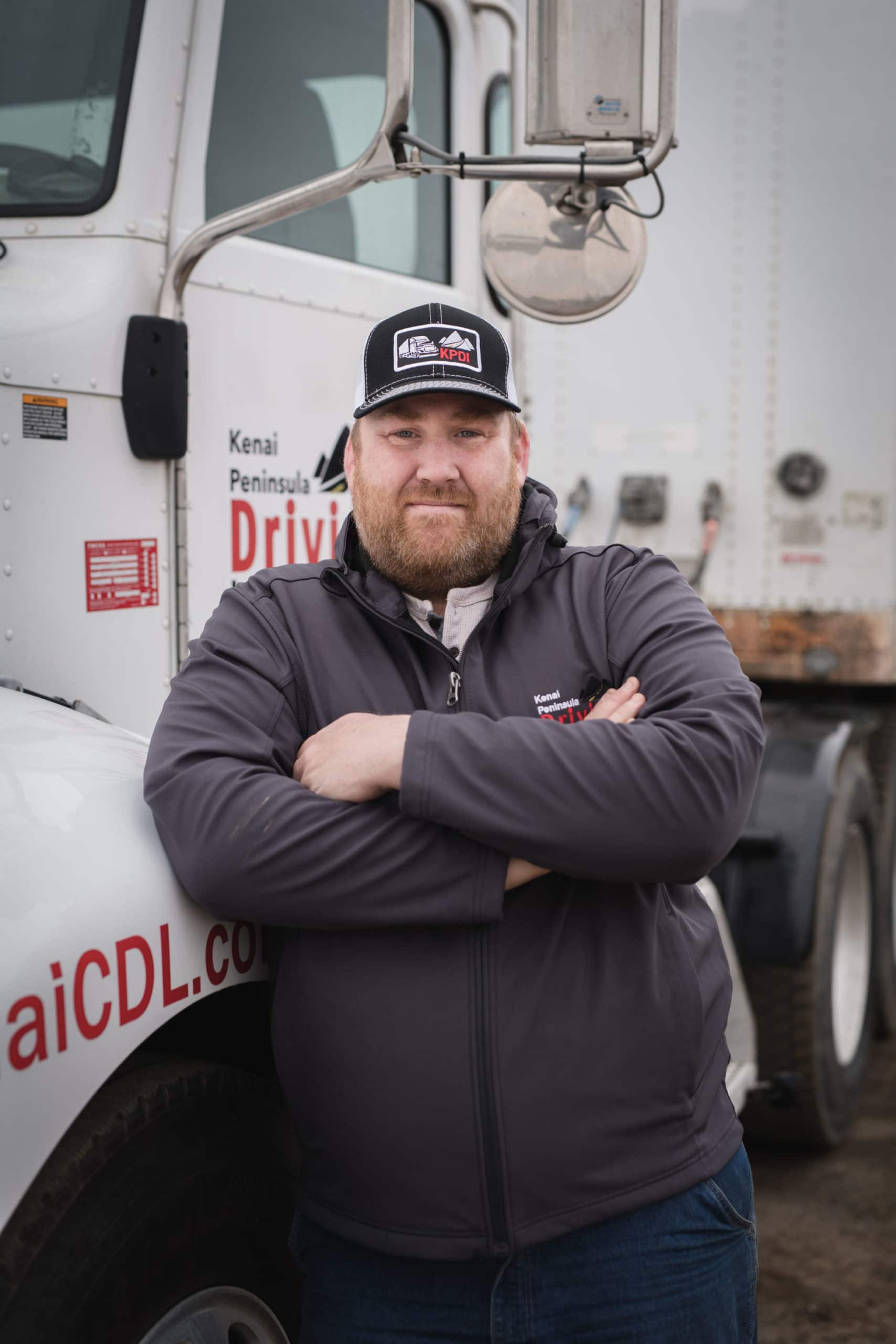 Mark Stormer
CDL Instructor
Mark Stormer has been with KPDI since 2019.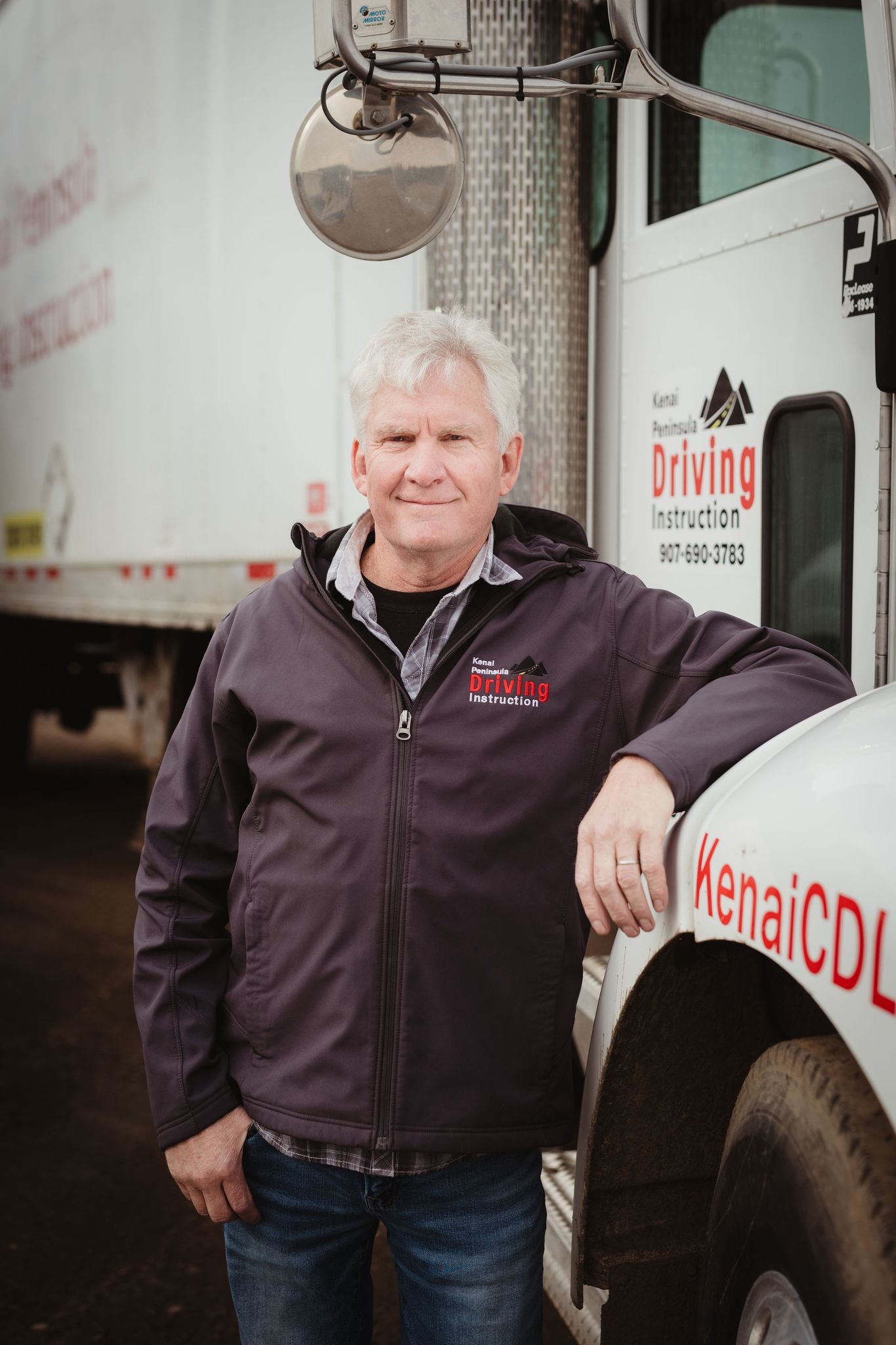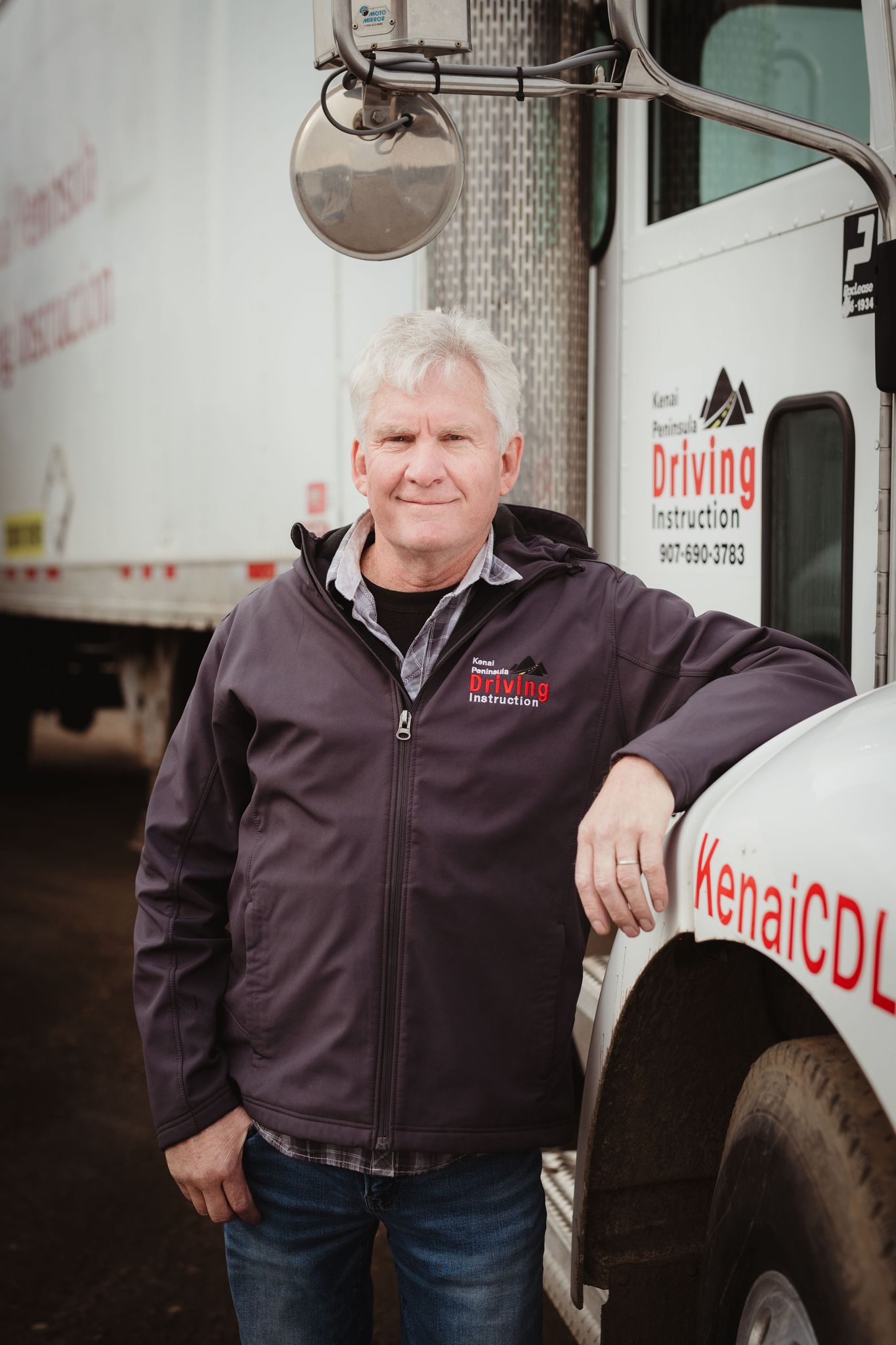 Tod Paine
CDL Instructor
In addition to 30 years as an HVAC technician, Tod has been driving a truck for over 13 years in the Kuparuk oil field as a mobile boiler operator.  Originally from Colorado, Tod came to Alaska in 2002.  He enjoys all the outdoor activities Alaska has to offer.  Recently retired from the oil field, he looks forward to training new safe drivers for the open road.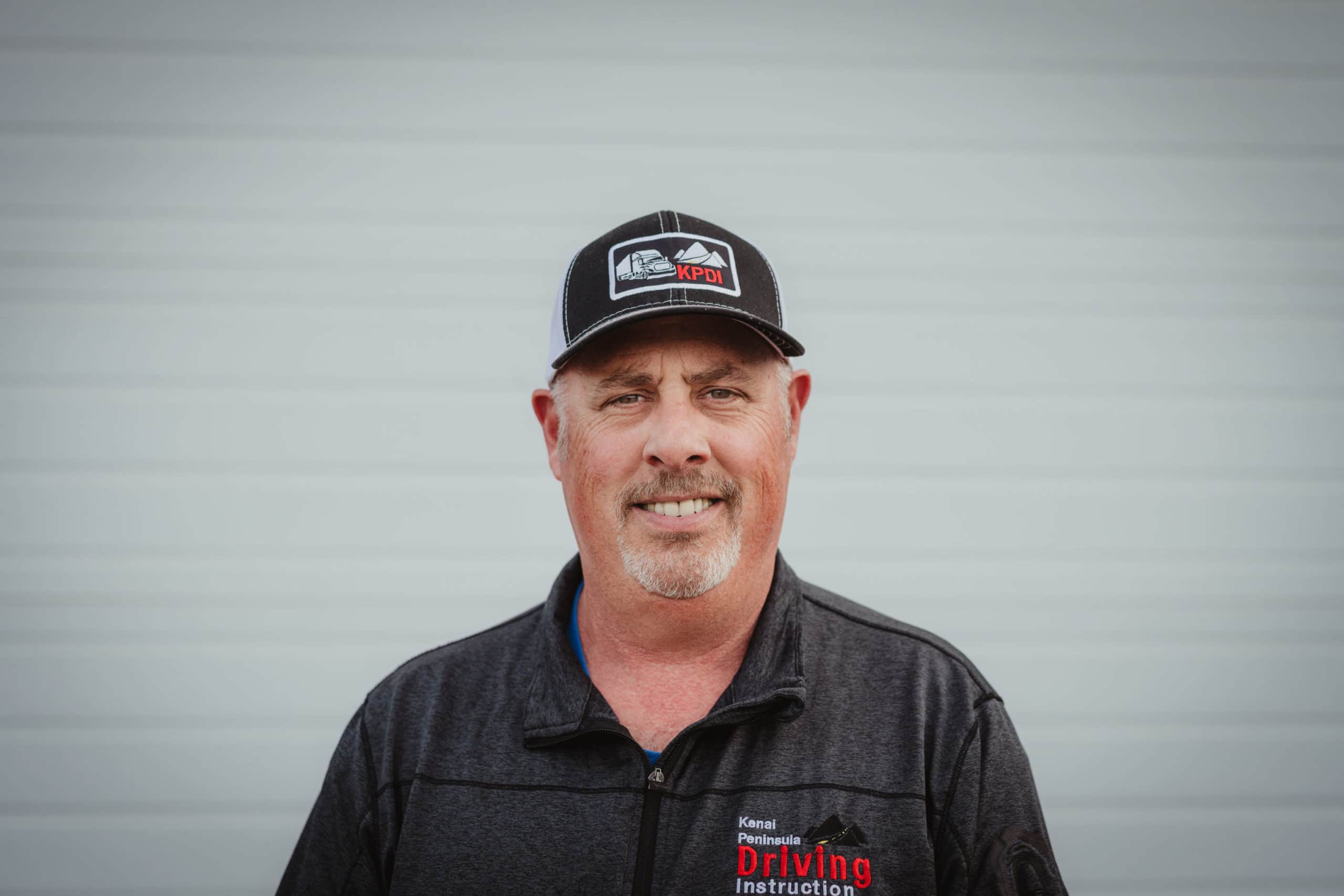 Brad Hawkes
Class D Instructor
Brad Hawkes joined KPDI in 2020 as a new driver instructor. Originally from California, Brad and his wife came to Alaska in 2018. Brad is an avid fisherman and spends all his spare time fishing.
We're hiring!
Contact us for more information on our available KPDI team positions.
(907) 690-3783
Ready to take your next step?
Get started with us, either register your details with us to get started or give us a call so we can talk through any of your questions.