We've pulled together several helpful downloads for you below, to support you in securing your next CDL or Class D license.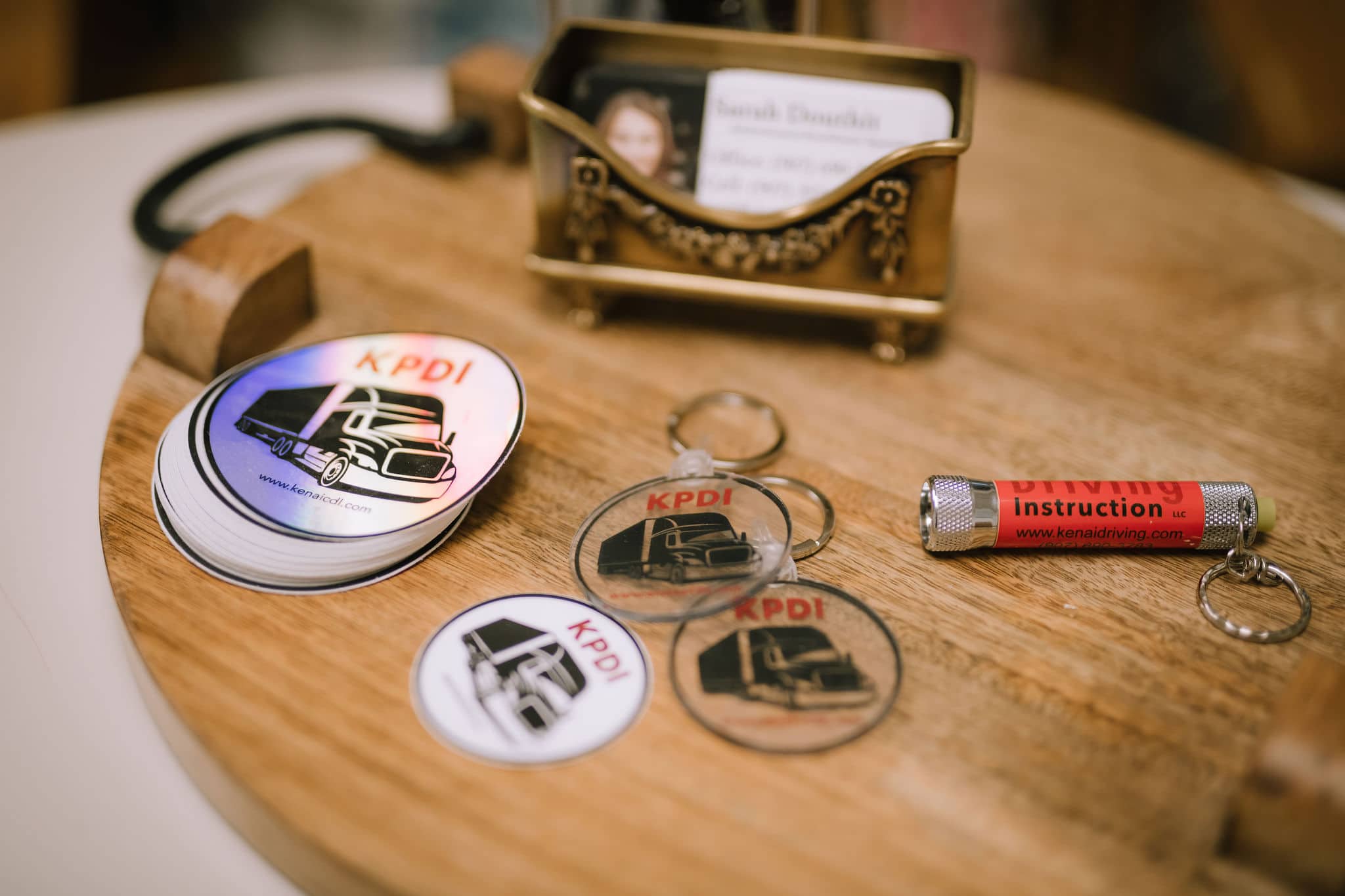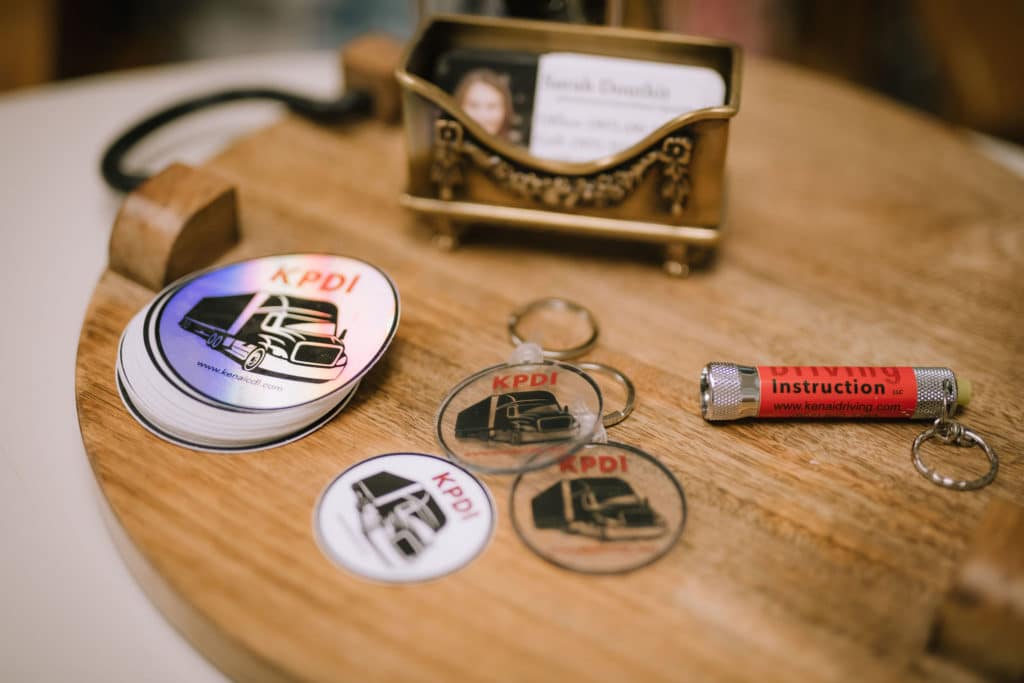 CDL Training Enrollment Contract
Class D New Driver Fee Schedule
Class D New Driver Training Application
Ready to take your next step?
Get started with us, either register your details with us to get started or give us a call so we can talk through any of your questions.