One-to-One Commercial Driver Training Facility in Kenai
With us, you are trained by the very best. Don't settle for anything less.
---
At KPDI, drivers get more miles, more seat time, and more confidence!
We know how to instruct you in everything from basic traffic laws to fundamental safe driving practices and more. We will undoubtedly make you a safer and more confident driver.
---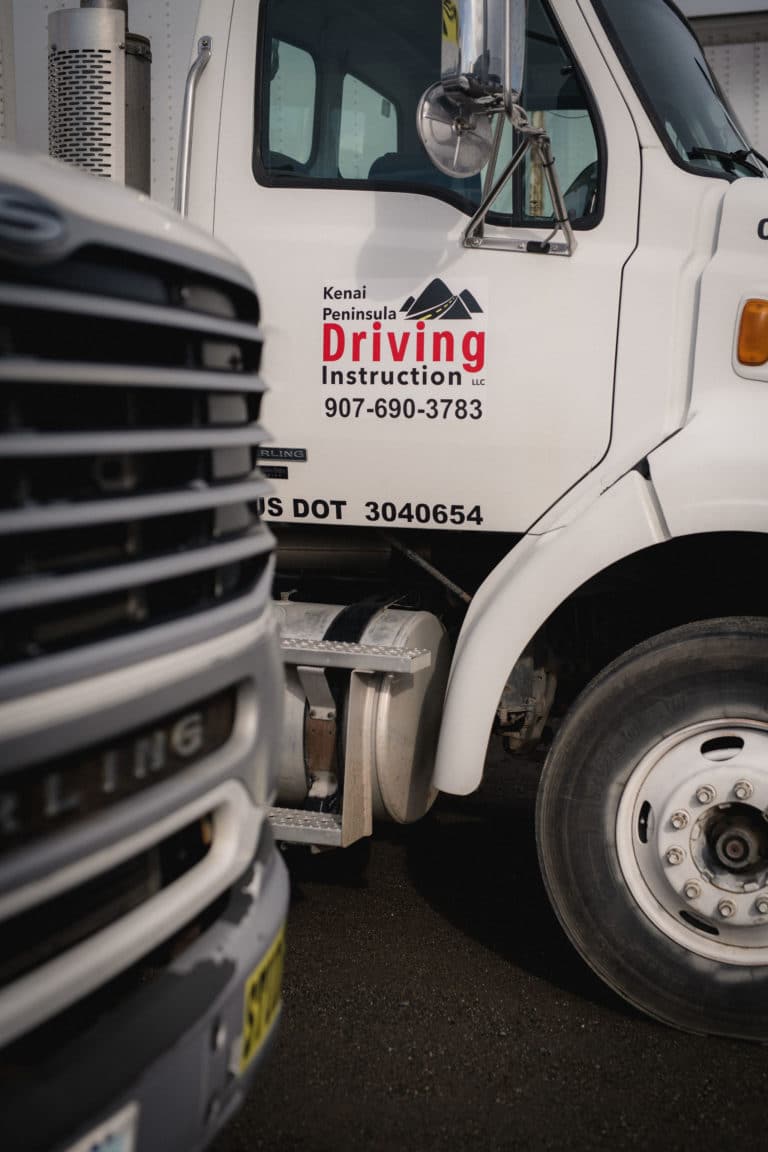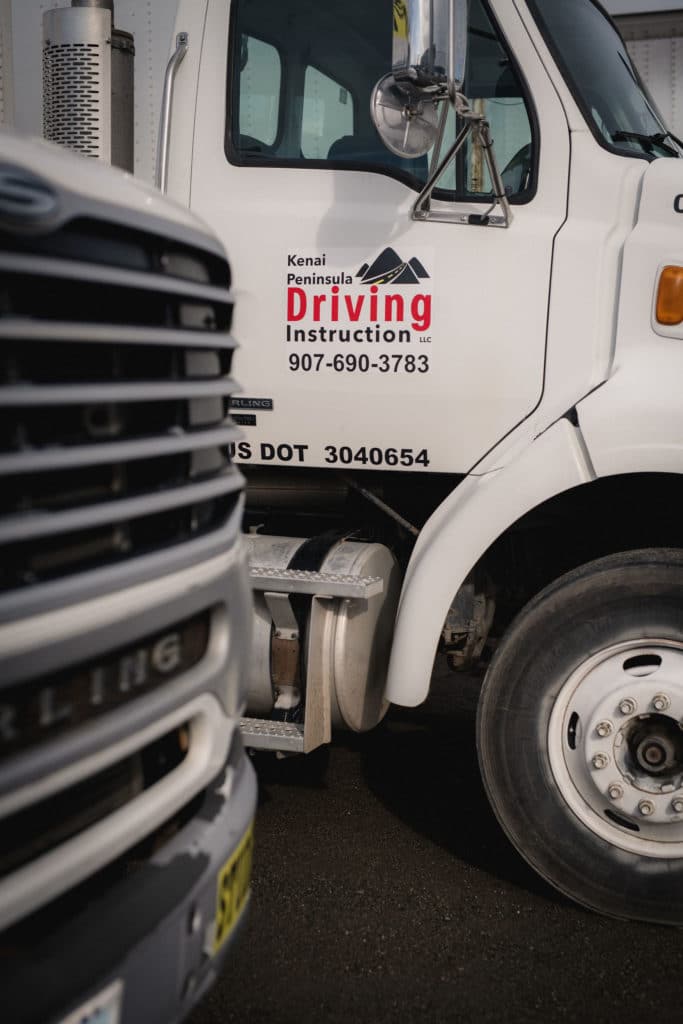 Having your commercial drivers license is required in many fields on the Kenai Peninsula, across Alaska and around the country. Acquiring your CDL while or prior to job hunting will increase marketable attributes.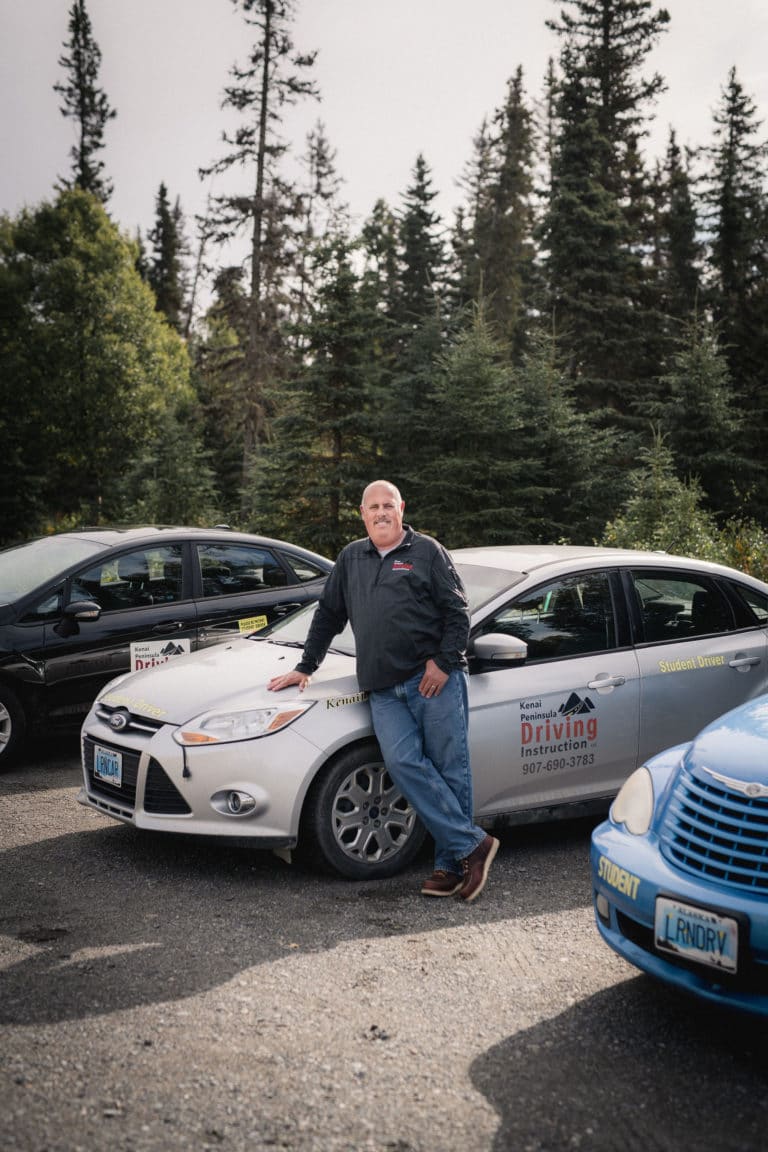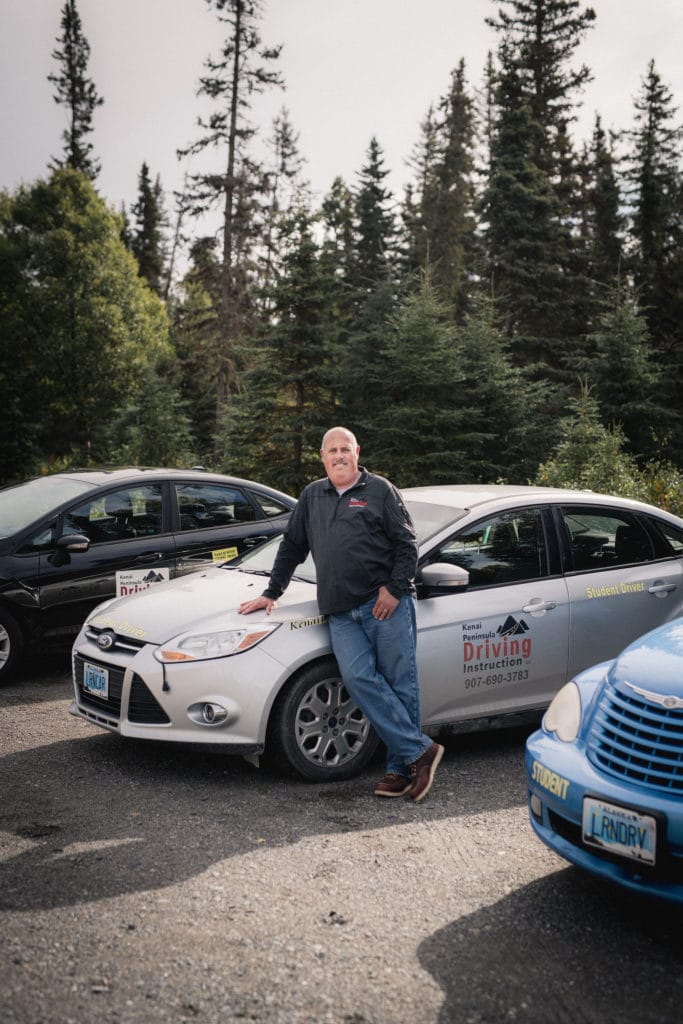 Our Drivers Education course is a 16hr. State certified course and consists of 8 hrs of classroom instruction and 8 hrs of one-on-one, in car training. Pricing includes a road exam. One to one driving lessons every day will give you teen the confidence they need to be safe behind the wheel.
The latest news and milestones from your Kenai Peninsula Driving Instruction team.
---
On Tuesday, November 22nd, we begin new expanded hours for our fingerprinting services. These services will be offered by appointment on Tuesdays & Wednesdays…
Employers are reaching out to us regularly seeking drivers. The shortage extends around Alaska and the nation. Maintaining a monthly list of jobs all…
Seasonal trucking jobs are winding down, however, there is still a shortage of drivers around Alaska and the nation. CDL drivers seeking local jobs…
At KPDI, drivers get more miles, more seat time, and more confidence!
When you invest your time to get a CDL, it will increase your marketability in the workplace and bring you to the career you've been waiting for.
Ready to take your next step?
Get started with us, either register your details with us to get started or give us a call so we can talk through any of your questions.
Proud Members of: