Kenai's One-to-One Commercial Driver Training Facility
With us, you are trained by the very best. Don't settle for anything less.
---
We provide experienced, patient and personable instruction. Reinforcing the best driving practices, keeping all of us safe on the road.
We know how to instruct you in everything from basic traffic laws to fundamental safe driving practices and more. We will undoubtedly make you a safer and more confident driver.
---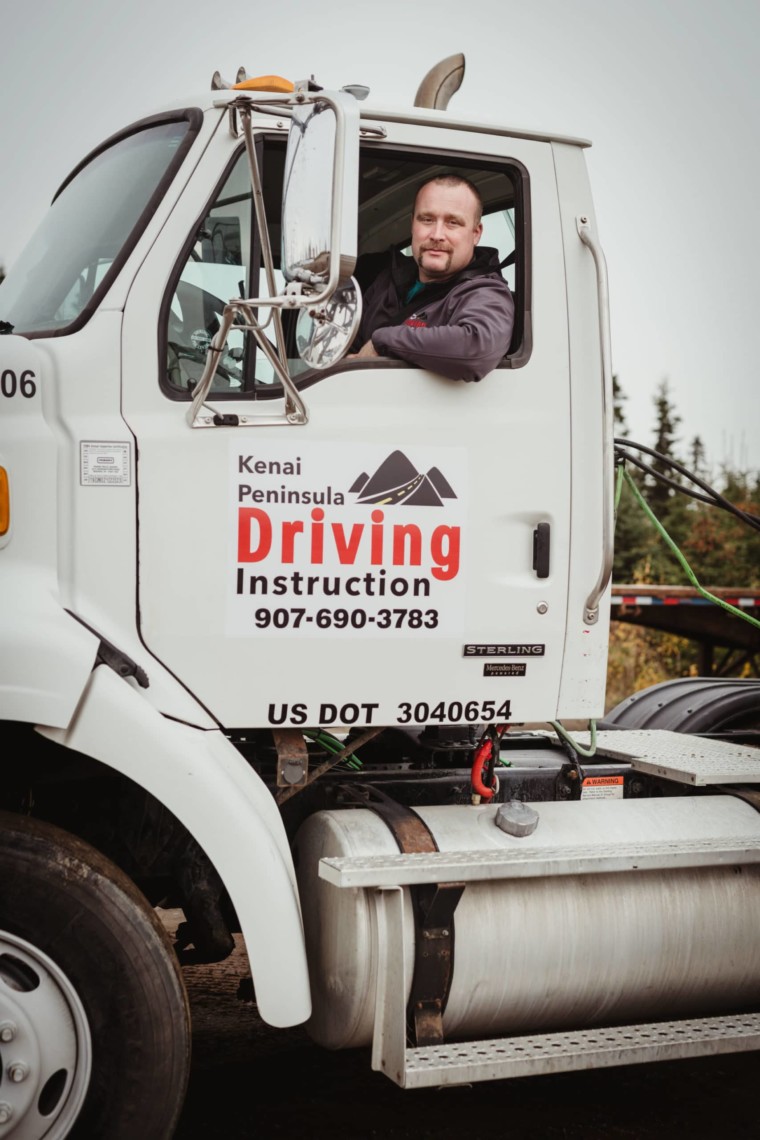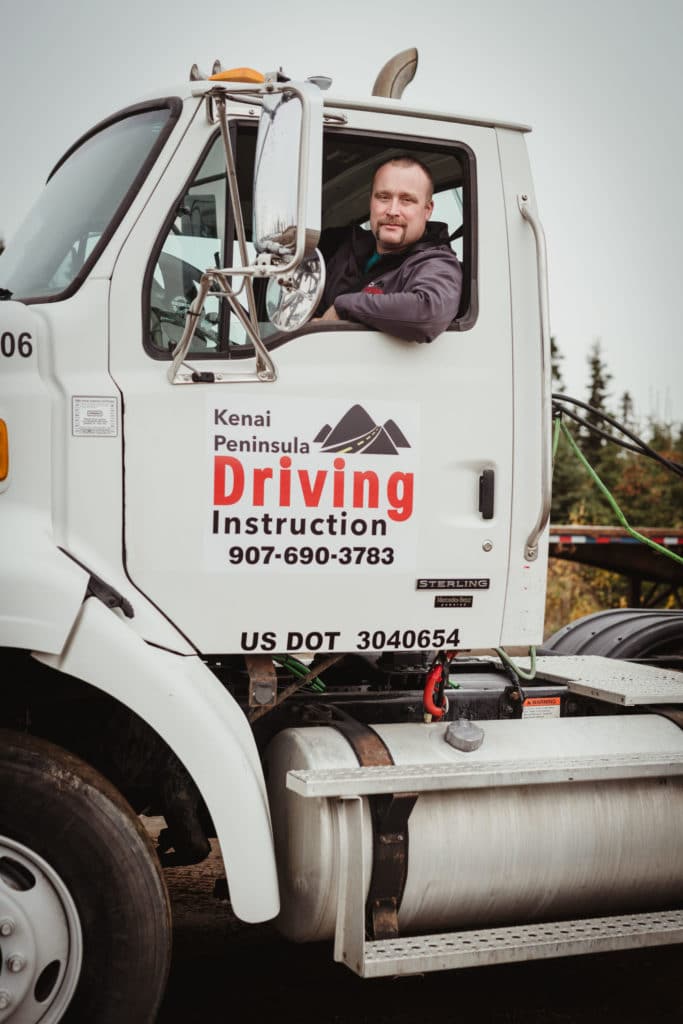 Having your commercial drivers license is required in many fields on the Kenai Peninsula, across Alaska and around the country. Acquiring your CDL while or prior to job hunting will increase marketable attributes.
---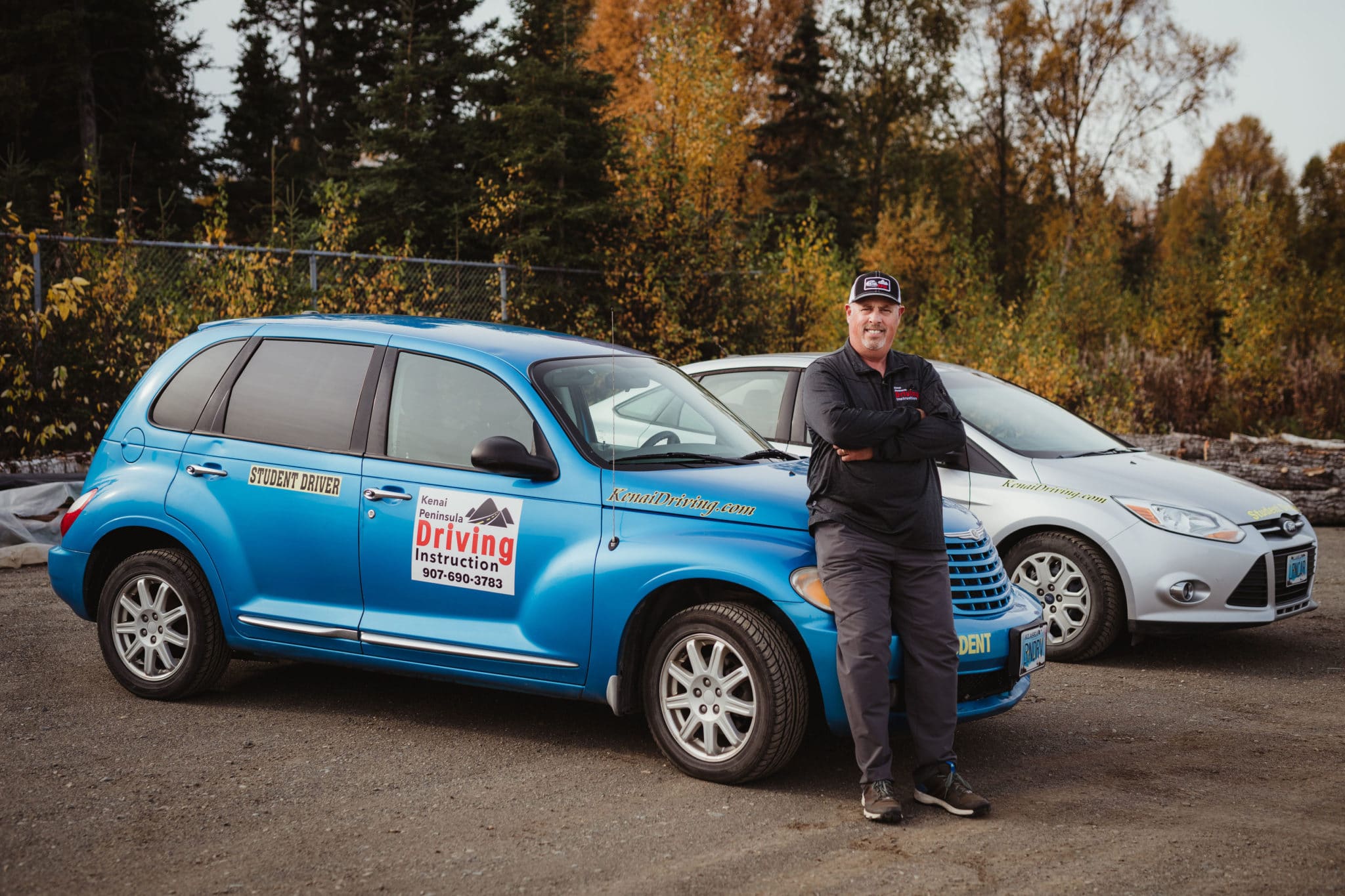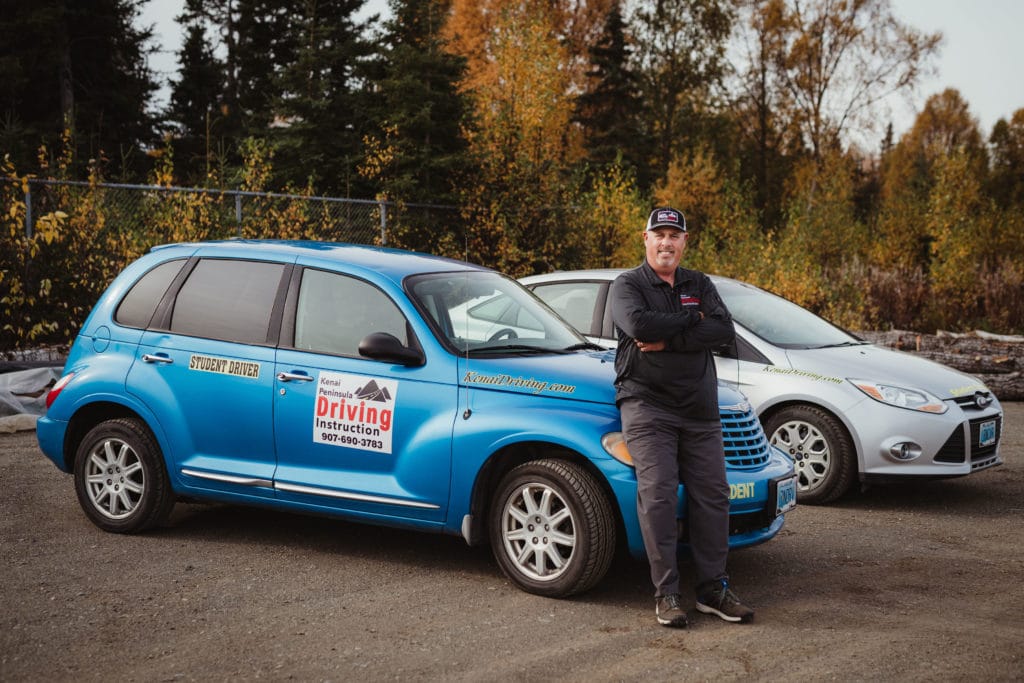 Our Drivers Education course is a 16hr. State certified course and consists of 8 hrs of classroom instruction and 8 hrs of one-on-one, in car training. Pricing includes a road exam.
The latest news and milestones from your Kenai Peninsula Driving Instruction team.
---
Flashback to 2018 when the Peninsula Clarion in Kenai, Alaska published the article After Permitting Struggle, Couple Opens CDL Training Facility in Kenai. In…
September 2020 is the final month of the third quarter of 2020. COVID-19 has changed everything yet, the trucking industry remains a excellent industry…
This August we welcomed our second Sterling to our fleet. This Sterling tractor arrived from Washington, quickly passed inspections and started rolling with students…
Ready to take your next step?
Get started with us, either register your details with us to get started or give us a call so we can talk through any of your questions.
Proud Members of: