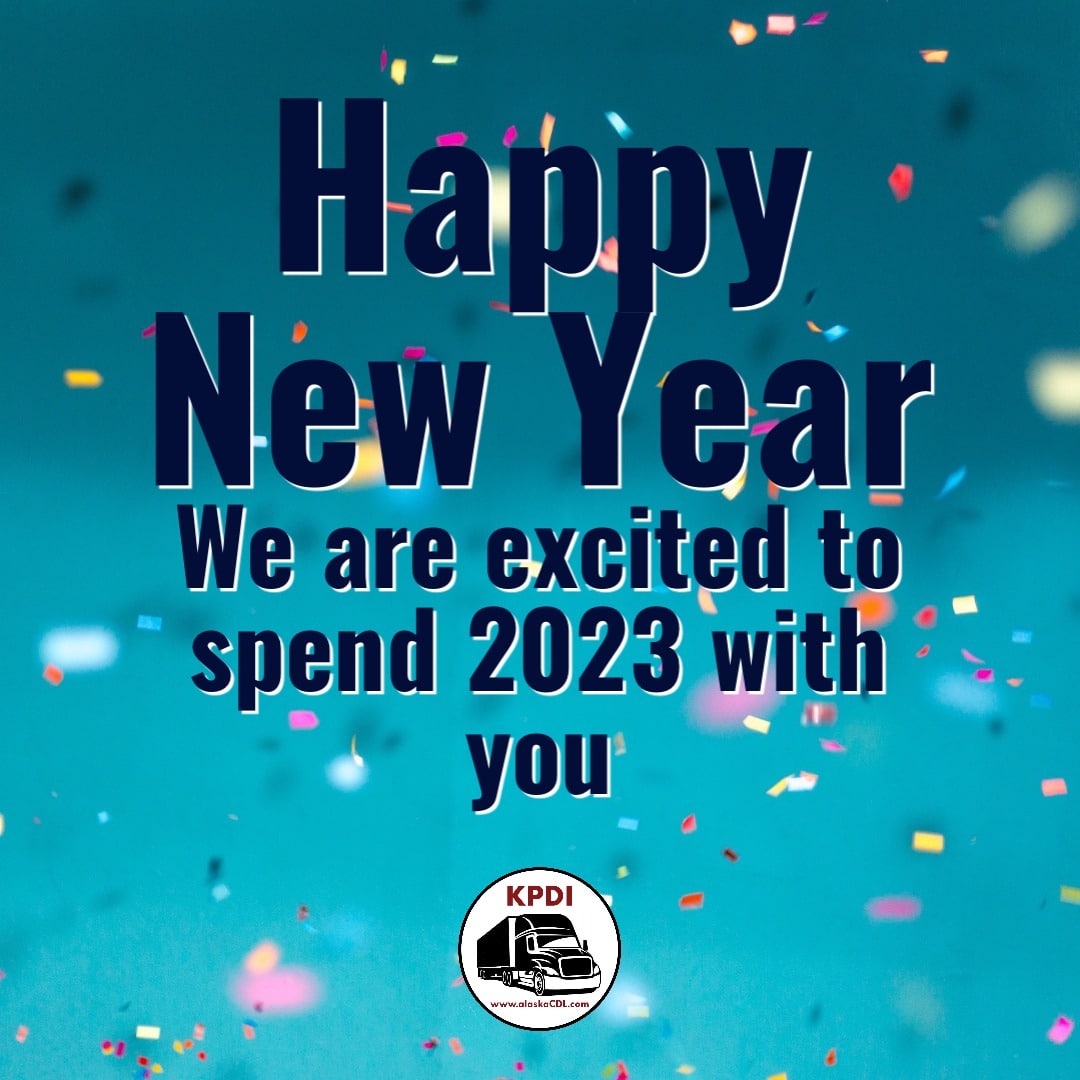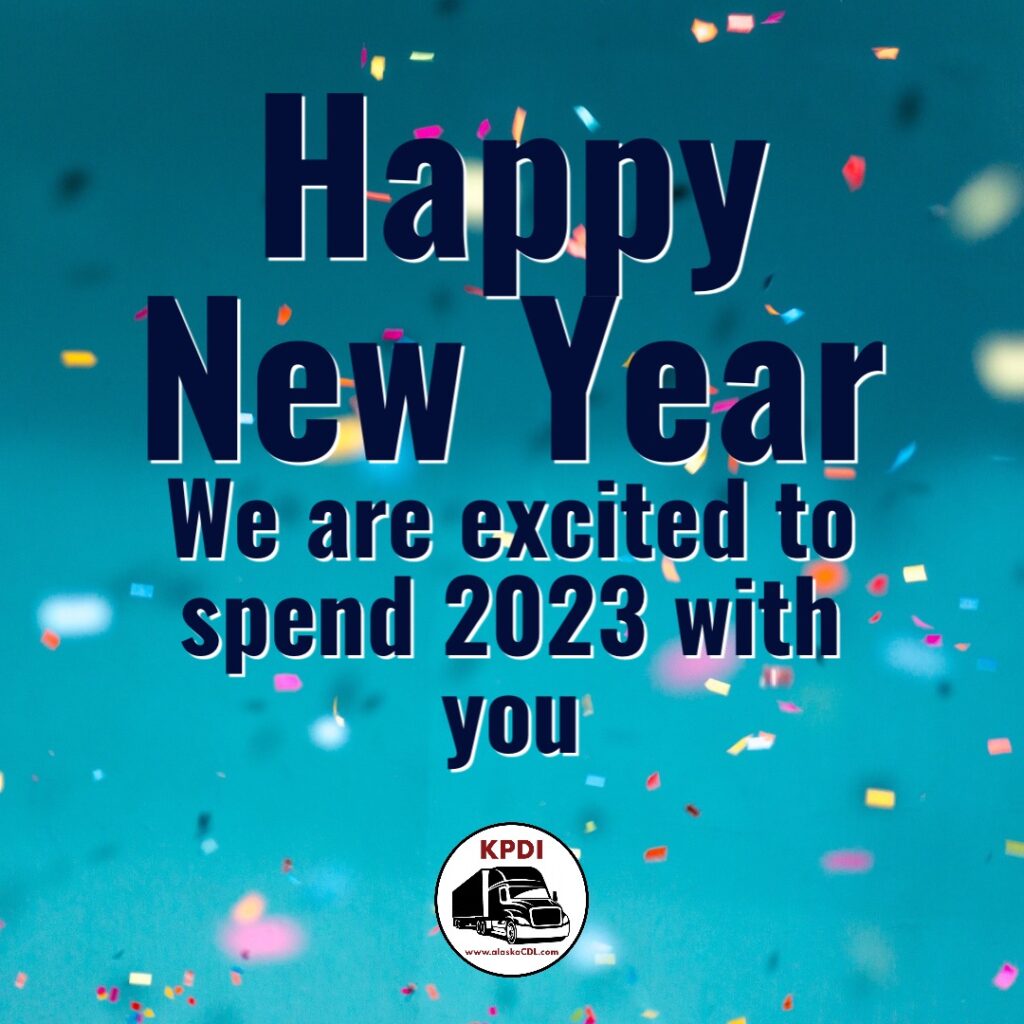 DMV Services Update:
Our new location is open for you! Monday – Friday from 8 am – 5 pm we are here to serve your DMV services needs.
Holiday Closure Notice: Our DMV services & enrollment services office will be closed in observance of the new year on January 2nd.
Real ID's & Licensing, Vehicle Transactions and more!
Did you know we offer DMV mail in services? You can mail your title & registration paperwork to us, we will process it, collect payment and mail it back to you within a few days. Expedited shipping also available. Email us or call for details!
We can also help with completing forms!
Contact us today for our many friendly and fast DMV services available to you!
Winter Driving is here to stay!
While snow sets the scene for a beautiful winter wonderland, it doesn't make for fun driving conditions. Sleet and snow can reduce visibility and make it more difficult to control your vehicle on icy roadways. In fact, 17% of car accidents occur during winter weather conditions.
Low visibility, impassable roads, and extremely cold temperatures may even leave you stranded roadside in winter weather. Try to avoid driving in severe winter weather if you can, but for when you can't avoid it, prepare with a winter car emergency kit in case you find yourself stuck. Find out what you should pack in your kit and how to protect yourself and your car this winter season.
Just like your emergency kit, your vehicle should be prepped as winter approaches. Don't wait for the temperature to drop to realize you should have had something repaired. Check off these routine maintenance items before hitting the road and driving in winter weather.
Swap your wiper blades:
If your wiper blades are leaving streaks across your windshield, it may be time to replace them. You can purchase special winter wiper blades to battle heavy snow and ice.
Inspect your battery:
Temperature drops can wreak havoc on your car battery. You may notice it's more difficult to start your car in near-freezing temps because it loses cranking power. Either check out your battery's charge level yourself or go to a local repair shop to have it inspected.
Keep gas in the tank:
Being stuck out in a snowstorm with little to no gas is risky. Try to keep at least a half-tank of gas during winter months to avoid running out while you're on the road. That way you can stay warm and charged up for when it's safe to hit the road again.
Check your tires:
Consider changing your regular tires to snow tires for the winter season. If you keep your regular ones on, check the tread and air pressure to ensure they're properly inflated and not worn down. Don't forget to check the spare tire as well!
Test your lights:
Lights may dim or fog up over time, which doesn't help visibility snowy conditions. Check that your turn signals and hazard lights work both in the front and back of your car. If they put out less light than usual, it may be time to clean out or replace the bulbs or wires.
Icy roadways and snowy conditions make driving dangerous even for those used to winter weather. Don't hit the road unless you have to and for when you do have to go out, prepare with a winter car emergency kit just in case you get stranded out in the snow.
---
CDL Training:
Graduate Report: In December we had 14 students complete their CDL Training programs and pass their road skills exams. These students are already employed or have offers of employment already! Students who are new to the industry can access our job portal as well as our office staff actively working with local companies seeking drivers.
Maintaining a monthly list of jobs all over Alaska, KPDI will happily provide this information to former and current KPDI students upon request. They can also visit our job portal on our website. Email us for the PIN to access the job portal or a PDF of the monthly listings.
Our Programs: Our Alaska CDL programs are one to one training every day. Our drivers are driving up to 200 miles per day, therefore, You'll get more seat time with KPDI!
ELDT: Our programs meet the new FMCSA ELDT standards and are proven to give students more miles and more seat time.
Schedule: Currently, we are scheduling CDL Trainings for February 2023. Guest housing is also available with private rooms.
Grant Funding: KPDI is pleased to announce we have STEP grant funding available for 2022-23! You can contact our office for an application.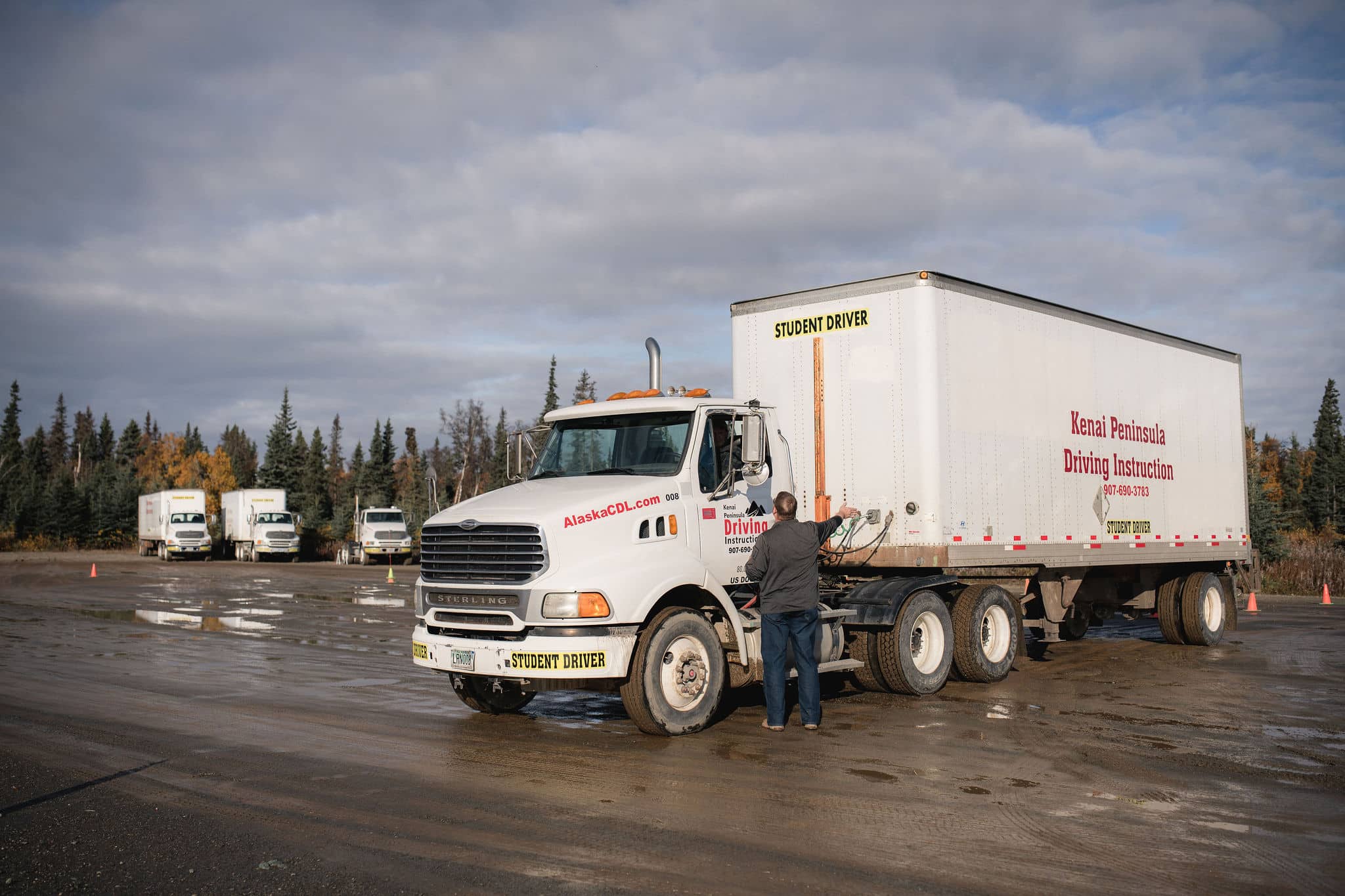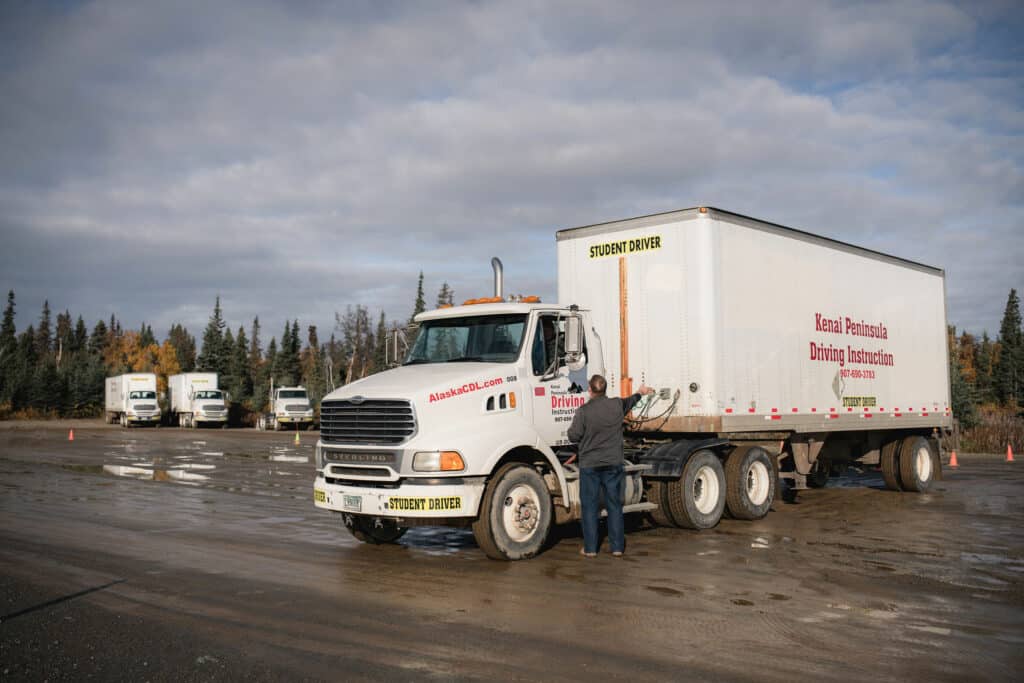 ---
New Driver Training: Our next new driver course begins on January 14th. This class is full. The next class is February 11th, this class is nearly full. Plan ahead and book your new driver course early! IDEA, Totem & Connections Funding accepted.
Knowledge Exams: You can take your knowledge exams with us without a special trip to the DMV! However, we do require an appointment for CDL knowledge exams. There is no cost to students who are enrolled in a program with us. If you are not enrolled in a program, the cost is $10 per exam.
State of Alaska DMV has a new system that allows people to take some non-commercial knowledge exams online! This new system can be found here.
---
Fingerprinting Appointments: Set up an online appointment here or call 855-347-8371
IdentoGo appointments for fingerprinting for are scheduled on the following days this month: