Looking for mail in services?
Give us a call! (907) 335-3333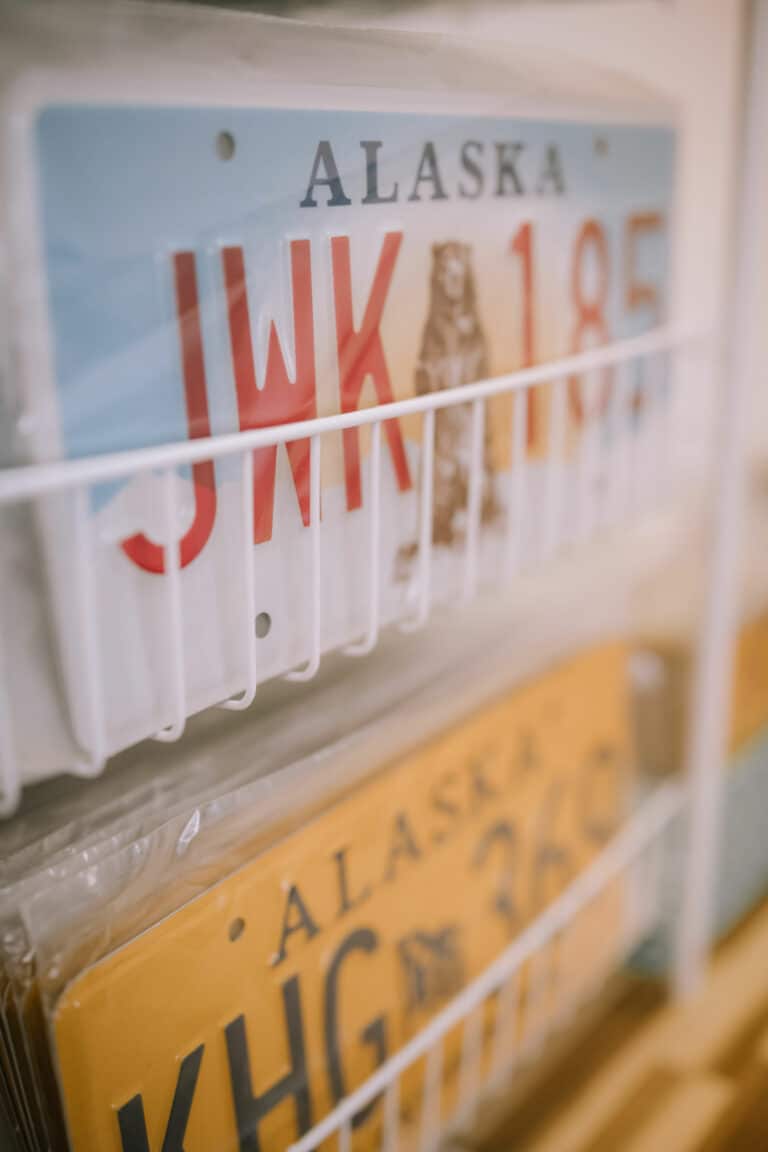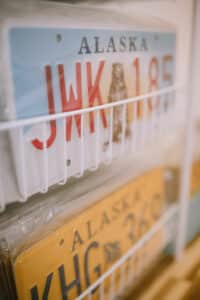 Vehicle Titles & Registrations
We accept walk ins Monday – Friday 8am to 5pm as well as drop off services.
Businesses interested in pick up services or bulk processing, please give us a call to discuss what we can offer to you!